Prediction Time : 11-10-2023 08:16 UTC
CRICKET


India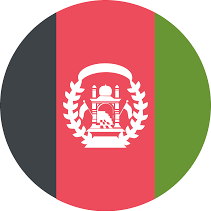 Afghanistan
ICC World Cup 23
Match 9 Delhi
Afghanistan bat first. This should be a close game. India has the edge in the end. They may be pulled back around both teams even.
RESULT
From a strong position of 184 for 3 in 34.1 overs, AFG fell to 272/8. IND fought back to win by 8 wickets in 35.
Prediction Time : 10-10-2023 08:14 UTC
CRICKET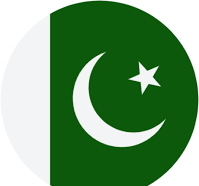 Pakistan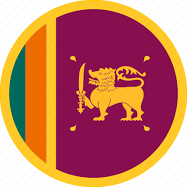 Sri Lanka
ICC World Cup 23
Match 8 Hyderabad
Don't see Sri Lanka creating challenges for Pakistan in this game. Even if the odds fluctuate, Pakistan should come close to a win in the end.
RESULT
SL made 344. They slowed down towards the later part. PAK chased it in 48.2 overs with 6 wickets in hand.
Prediction Time : 10-10-2023 03:50 UTC
CRICKET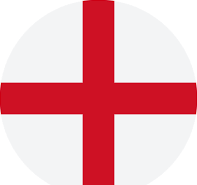 England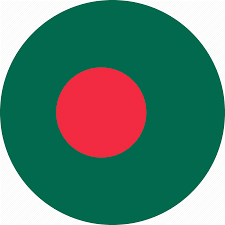 Bangladesh
ICC World Cup 23
Match 7 Dharamsala
Predicting this game before the toss. We go with an 80% possibility of an England win. Bangladesh will be found out with the bat.
RESULT
England made a comfortable 364 and defeated Bangladesh by a massive 137 runs. It was all throughout, one sided.
Prediction Time : 09-10-2023 08:17 UTC
CRICKET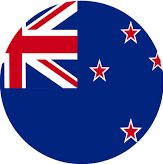 New Zealand

Netherlands
ICC World Cup 23
Match 6 Hyderabad
No twist likely in this match. Expect New Zealand to win comfortably.
RESULT
NZ made 322 and winded up Netherlands in 46.3 overs for 223.
Prediction Time : 08-10-2023 08:15 UTC
CRICKET


India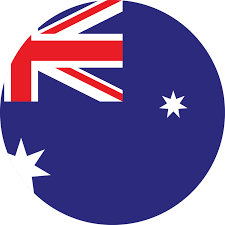 Australia
ICC World Cup 23
Match 5 Chennai
Looks like a close game. Any team which goes around 0.20 favs or so early, will be pulled back to both even or better. India only just has a slight edge.
RESULT
Slight edge it was. Had AUS taken Kohli's catch. AUS struggled to 199. IND: 0.15 favs, were dented to 2/3 early on & came to 0.85. IND won by 6 wickets in 41.2.
Prediction Time : 07-10-2023 08:20 UTC
CRICKET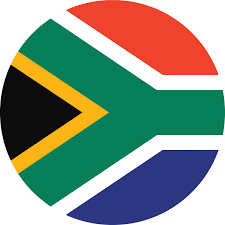 South Africa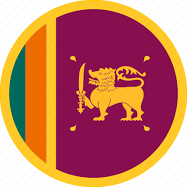 Sri Lanka
ICC World Cup 23
Match 4 Delhi
Right from the start, we go with a South Africa win. The pitch may grip a bit later, still they should score big, say around 370 and win this game.
RESULT
Yes, we got that right. South Africa scored 428. There was no looking back. SL gave some fight, but that was never enough. SA won by 102 runs.